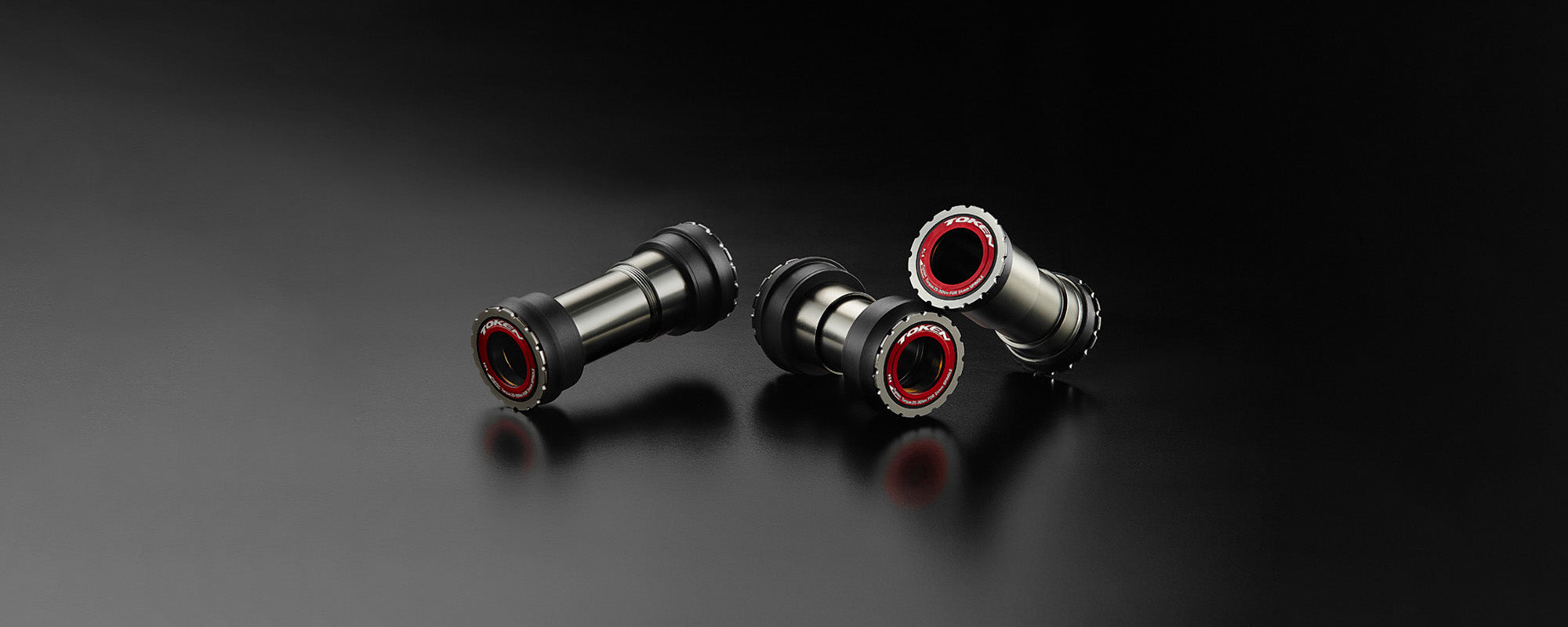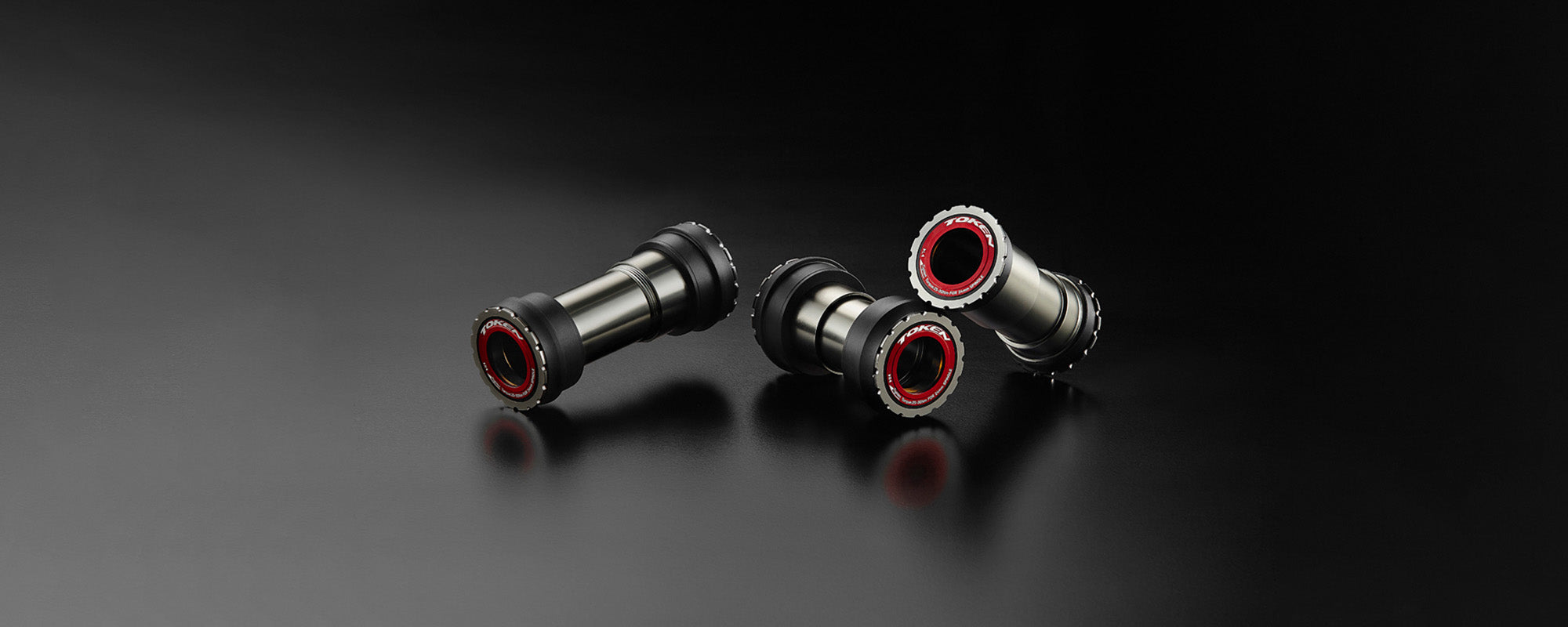 Ninja bottom brackets
Silence, Precision, Smoothness
A common replacement for even the most meticulously maintained bicycle, the not seen but often heard bottom bracket! Our great range of Token BBs in all common sizes feature patented X-seals to keep the premium bearings fresh.
TOKEN Cycling
Passion | Innovation | Craftsmanship
Over 2 decades ago, we began our journey to make high-quality and innovative products for people who love to ride. We have learned a lot of lessons over the years and this has helped us to constantly improve. Our products have gotten better but we haven't forgotten why we founded TOKEN. By combining the strengths of our team, we realised that we were able make excellent products that fall within reach of discerning riders. We can't guarantee that we make the cheapest products on the market, but we know they will perform beyond your expectations.